About Gennifer
Performer | Author | Speaker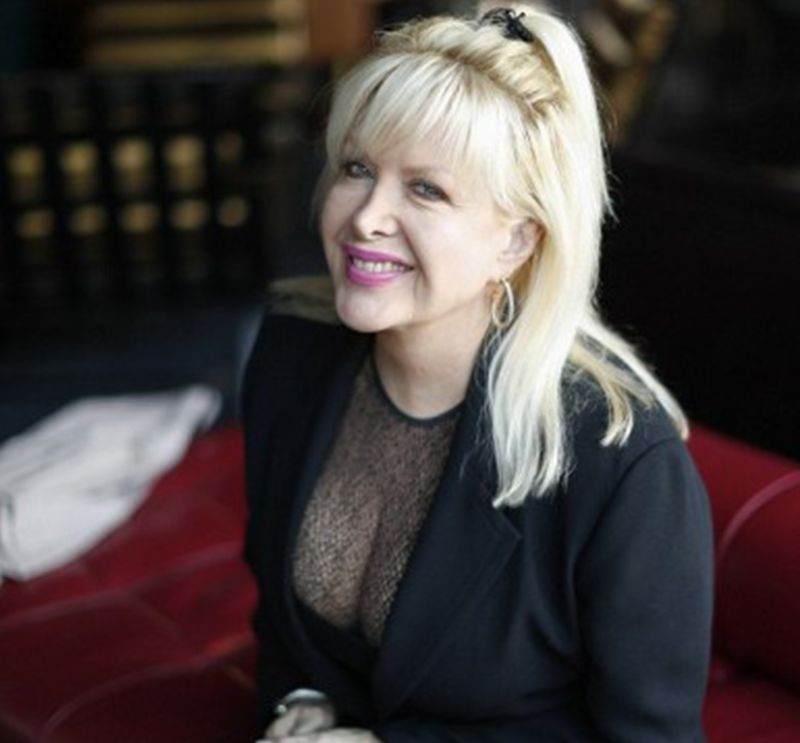 Since 1978
Ms. Gennifer Flowers has been singing and making records since she was eleven years old.  Her first recording on the United Southern Artist label, "There Oughta' Be A Law" was a huge success and led to another record and many years of performance.
She is a best selling Author having written her first book in l995, "Passion and Betrayal" published by Emery-Dalton.
Gennifer enjoys many aspects of the entertainment world and has developed a fun and exciting speech that deals with women going through the change of life and a speech that details what it feels like being in the eye of a political hurricane and scandal.
Surviving is not an option, according to Flowers,  but a must and to not only survive but thrive is her motto.  She has survived and thrived with the help of family and friends and her strong belief in herself and her values.
Gennifer loves performing to assist fund raising organizations such as Cancer Crusaders of New Orleans and many more.
She continues to perform, do speeches and theatrical productions both here in the United States and Europe. She is also a sought after media personality having been on most all major TV shows in the US and Europe and has dawned the cover of many magazines.  She's also had two very popular radio talk shows.  One show entitled "Surviving, Sex, Power and Propaganda."
Her much sought after stage show combines pop, jazz, comedy and blues.  "When she gets to the chorus, when she sings the simple words "Teach Me Tonight"…grown men blush and grin like idiots and schoolboys. Then the room fills with applause for the singer, Gennifer Flowers."  Rick Bragg, New York Times 2002.
For entertainment, media, speech and theatrical bookings, CONTACT me here.